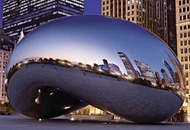 The Artist's Guide to Public Art: How to Find and Win Commissions (2008)
Learn exactly how to build a career in the world of public art. Artists at every career level will discover tips for the best ways to find, apply for, and win public art commissions.
Find out more
---
Making Places - Working with Art in the Public Realm (2001)
Going Public: A Field Guide to Developments in Art in Public Places (1988)
Art with People (1995)
More practical guides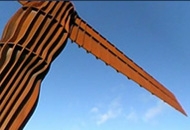 Public Art Since 1950 (2006)
This beautifully illustrated book by Lynn F. Pearson reveals the history of postwar public art and provides a detailed guide to nearly two hundred of the most interesting and accessible works in United Kingdom
Find out more
---
Sculpture in the City - Dangerous Ground (1999)
Where Is the Public in Public Art? (2008)
One Place After Another: Site-specific Art and Locational Identity (2004)
More critiques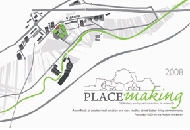 Placemaking (2008)
A synthesis of professional practice and case studies about better living environments. A review of the key issues and challenges placemaking professionals face at the beginning of 2008, with project examples showing how these have been innovatively approached.
Find out more
---
What are we scared of? The value of risk in designing public space (2005)
The Privatisation of Public Space (2006)
By Design - Urban Design in the Planning System: Towards Better Practice (2000)
More urban design