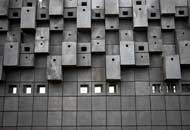 Guidelines for Commissioning and Selecting Artists and Craftspeople
The selection of an artist or craftsperson for a public art commission should be an intriguing and exciting task but it can also be fraught with difficulties.
Read more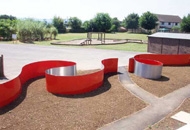 Funding: Sources for Public Art
This section offers listings of a wide variety of sources of funding for public art, with contact details. The information is regularly checked and updated.
View the list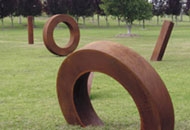 Policies, Strategies and Guidance
Includes examples of public art policy, strategy and guidance documents adopted by District, County Unitary Authorities, and national governments in the UK. Also, a links page for national planning policies and guidance.
View the list