When the Architects Leave: Maintaining artwork in the hospital environment
This information sheet by Josie Aston considers the particular challenges of maintaining artwork in the hospital environment in the light of the experiences of arts curators at six NHS hospitals.
Read more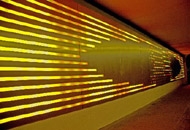 Commissioning Guidelines
Vivien Lovell, Director of Modus Operandi Art Consultants has developed detailed guidelines for commissioning public art; a vital checklist for anyone starting on a new project.
View the checklist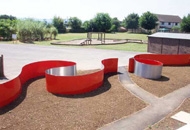 Funding: Sources for Public Art
This section offers listings of a wide variety of sources of funding for public art, with contact details. The information is regularly checked and updated.
View the list