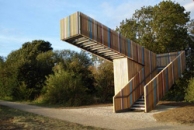 Art in the Travelling Landscape: Hi-Views
Art & the Travelling Landscape is an art project focused on the National Cycle Network, a sustainable transport infrastructure with 12,000 miles of safe cycling and walking routes.
Read the report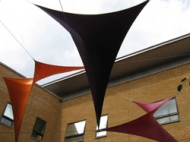 Patient Environments and the Arts
The Patient Environments and the Arts conference was held at the Royal College of Physicians, Regents Park, London on 22 January 2007.
Read the conference report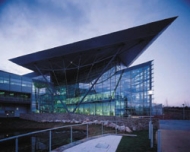 Art at the Met Office
This is the first time that the Met Office has commissioned artists to work in collaboration with staff and to benefit from the unexpected insights that arise from dialogue between artists and scientists.
Read the report