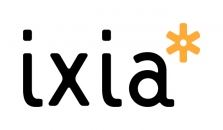 ixia update
ixia are taking a break over the next few months to reflect on the Future of Public Art and the direction ixia might take. So, for a while, we are going to be quiet, thinking, planning …
Read more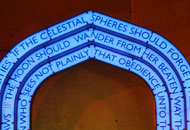 Maintenance of Public Art - Comparative Report
This case study provides a glimpse of how three local authorities – Exeter City Council, Manchester City Council and Gateshead Council – maintain the public art in their care. The emphasis is on permanent outdoor artworks.
Read more
---
Collaboration
Lead Artists on Design Teams
Education
Spacemakers, Hartcliffe, Bristol
Regeneration
Barking Town Centre Artscape
More case studies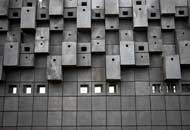 Guidelines for Commissioning and Selecting Artists and Craftspeople
The selection of an artist or craftsperson for a public art commission should be an intriguing and exciting task but it can also be fraught with difficulties.
Read more
---
Policies and guidance
Weymouth and Portland Borough Council Public Art Strategy
Advice for artists
Insurance for Artists
The healthcare sector
When the Architects Leave: Maintaining artwork in the hospital environment
More resources