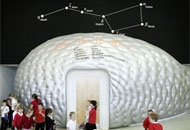 'Warts and all'
Our case studies are intended to be a "warts and all" documentation of the project and any issues which arose. They are researched by a small group of experienced writers.
Read more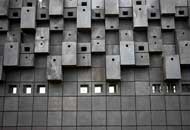 Guidelines for Commissioning and Selecting Artists and Craftspeople
The selection of an artist or craftsperson for a public art commission should be an intriguing and exciting task but it can also be fraught with difficulties.
Read more