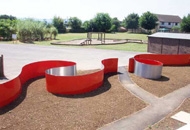 Funding: Sources for Public Art
This section offers listings of a wide variety of sources of funding for public art, with contact details. The information is regularly checked and updated.
View the list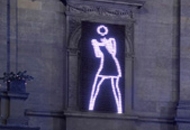 New jobs and projects
Visit our jobs and projects section for regularly updated details of jobs, commission and events, and features on new public art projects around the UK.
Read more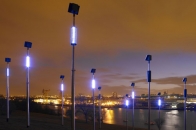 Public Art Commissions - Good Practice
This paper has been commissioned by Public Art South West from Henry Lydiate, a barrister who has specialised in the law relating to the visual arts since 1978. This paper explores key lessons learned from artists, commissioners and art lawyers who have experience of these matters over many years.
Read more