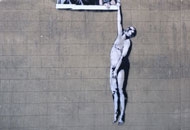 Public Art and Planning
Updated in June 2009, Public Art South West commissioned a new guide by their Planning Associate, Mark Luck. The report promotes a range of planning led approaches for securing the integration of public art, both within key development schemes and through the delivery of public realm improvements.
View the Public Art and Planning paper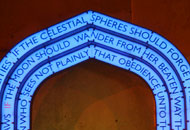 Maintenance of Public Art - Comparative Report
This case study provides a glimpse of how three local authorities – Exeter City Council, Manchester City Council and Gateshead Council – maintain the public art in their care. The emphasis is on permanent outdoor artworks.
Read more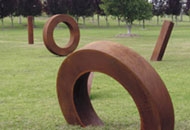 Policies, Strategies and Guidance
Includes examples of public art policy, strategy and guidance documents adopted by District, County Unitary Authorities, and national governments in the UK. Also, a links page for national planning policies and guidance.
View the list